we are a

STRATEGY & DESIGN
studio.
We support the birth, growth and evolution of businesses and companies, the communication of their products and services, and we help them create long lasting relationships with their customers.
We help prioritize and focus on a clear vision and create a plan to achieve their goals. We then use the power of design to implement and execute their strategy.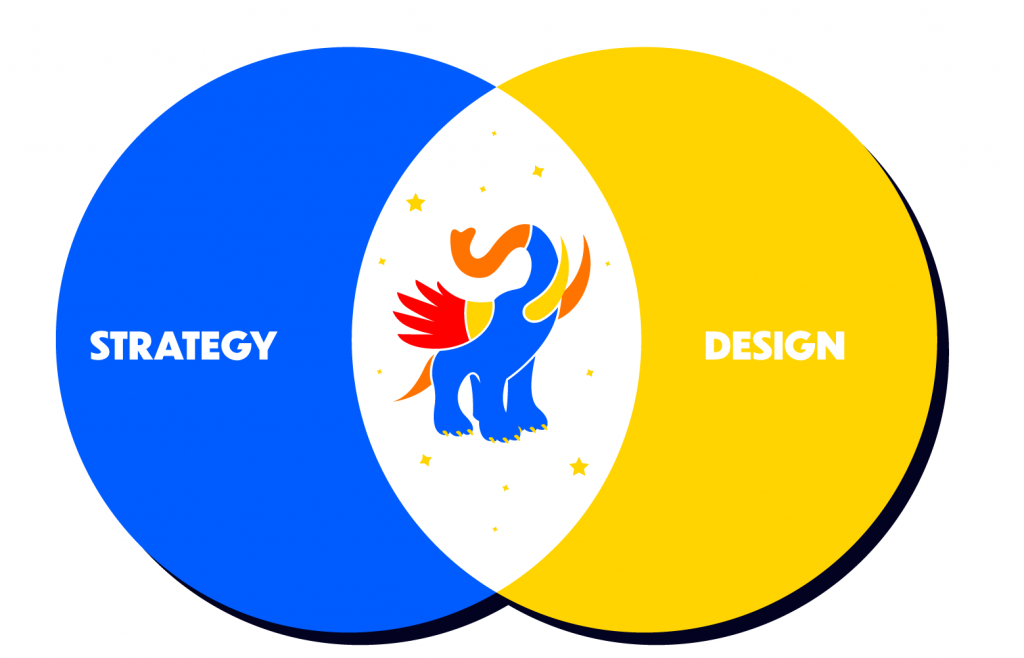 Our mission is to support companies with our skills and competence and, as an Alebrije, to unleash their real potential.
The name of our studio comes from the spanish mexican tradition. Alebrije is indeed a magic animal, a spirit guide that acts as a protector helping overcoming difficulties while unfolding our true and higher destiny.
– We believe in ideas and intuitions; but also analysis and research.
– We believe in entrepreneurship, made of passion, sacrifices, dreams and determination.
– We believe in the final consumer, our real reference point in our work. We think and work and approach every project with the final customer in our mind.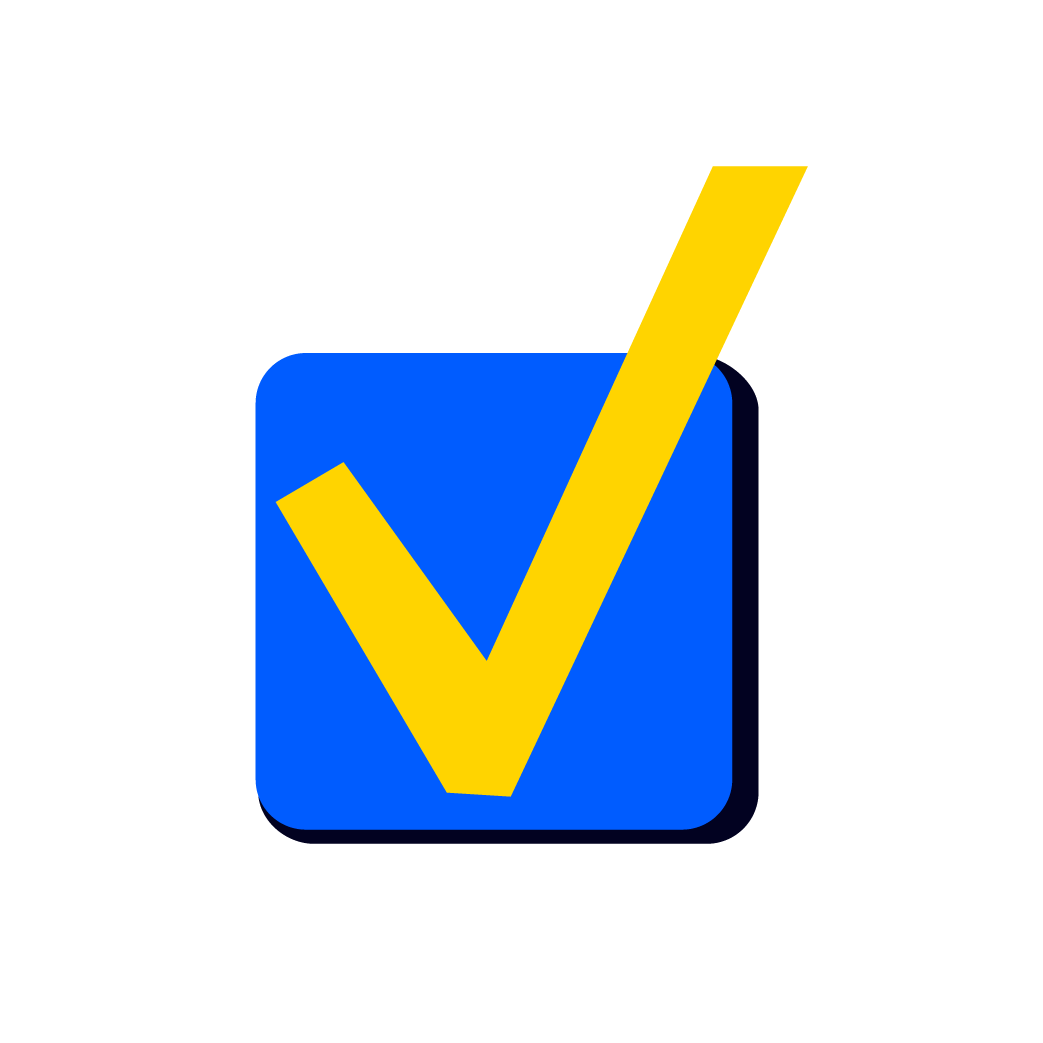 RELIABLE
Before launching Alebrije we have worked for big multinationals. We have a structured method and with experience with have understood what companies mainly need: fast problem solving, speed&execution.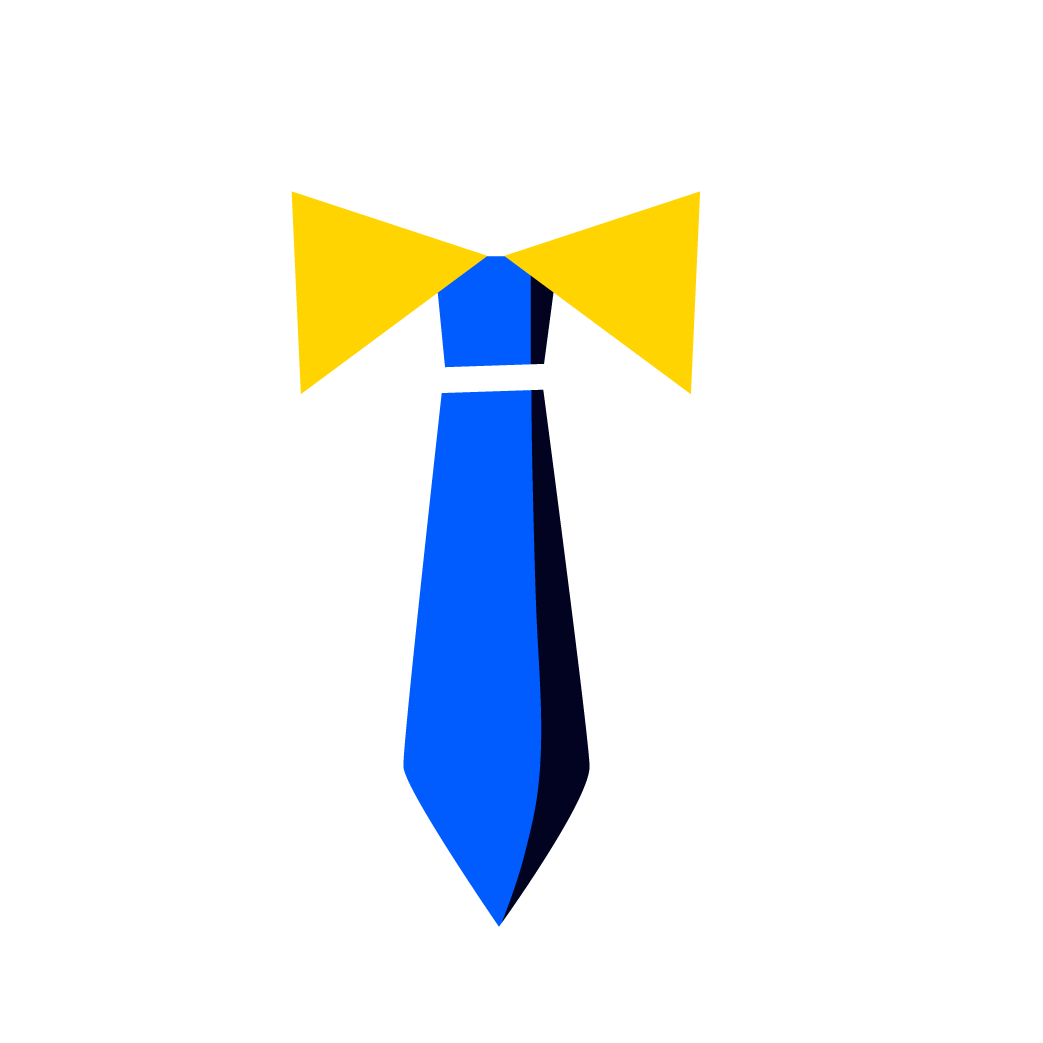 ENTREPRENEURS
We are entrepreneurs ourselves and we give all our energy to reach our goals. We know how tough it is, so we understand your struggles and needs.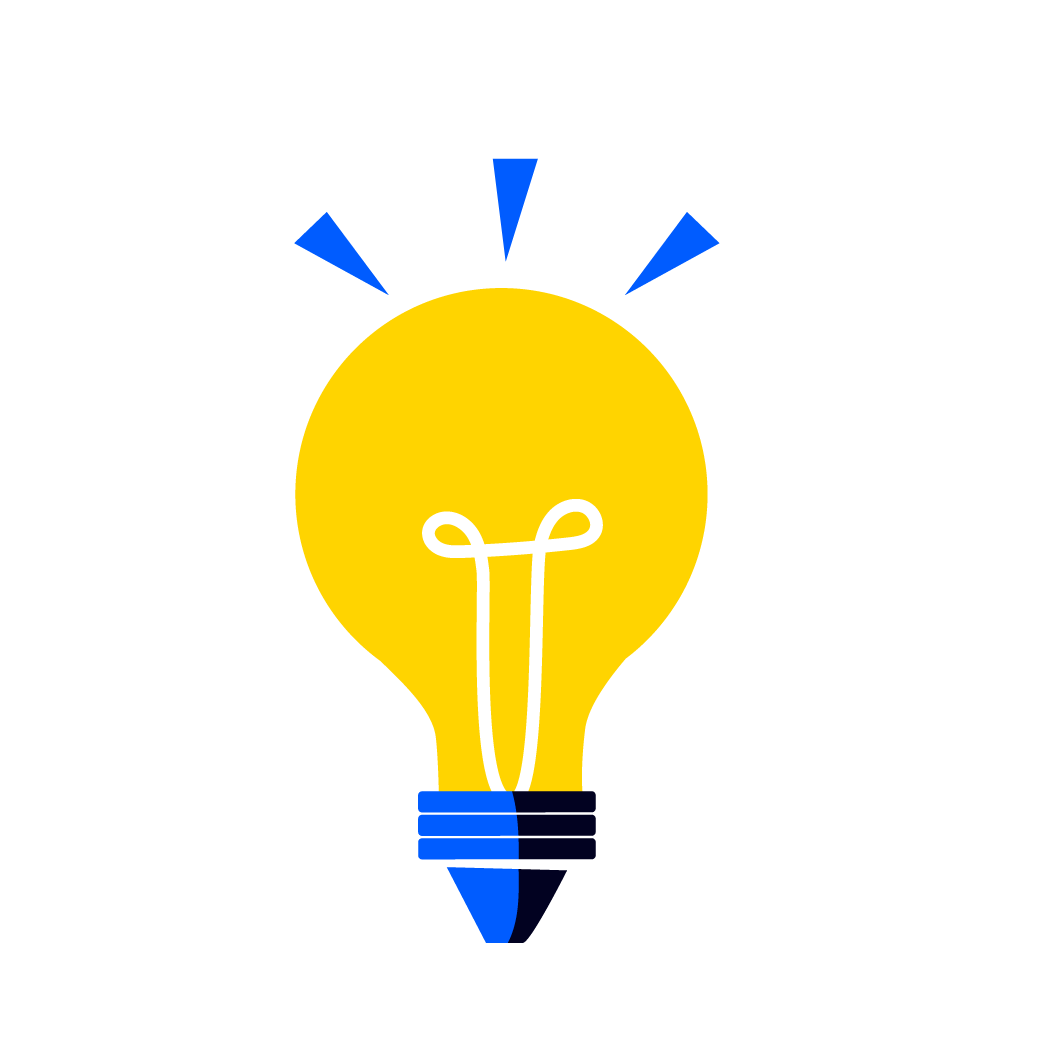 INNOVATORS
We are tireless students and we like to keep learning new methods and approaches. We are curious readers of storytelling, product design and business development books.
NB: We are not just the average communication agency. We are a very versatile team, so our clients will not have waste their money in paying our fixed expenses. All of your budget will go directly into the production and design of your work.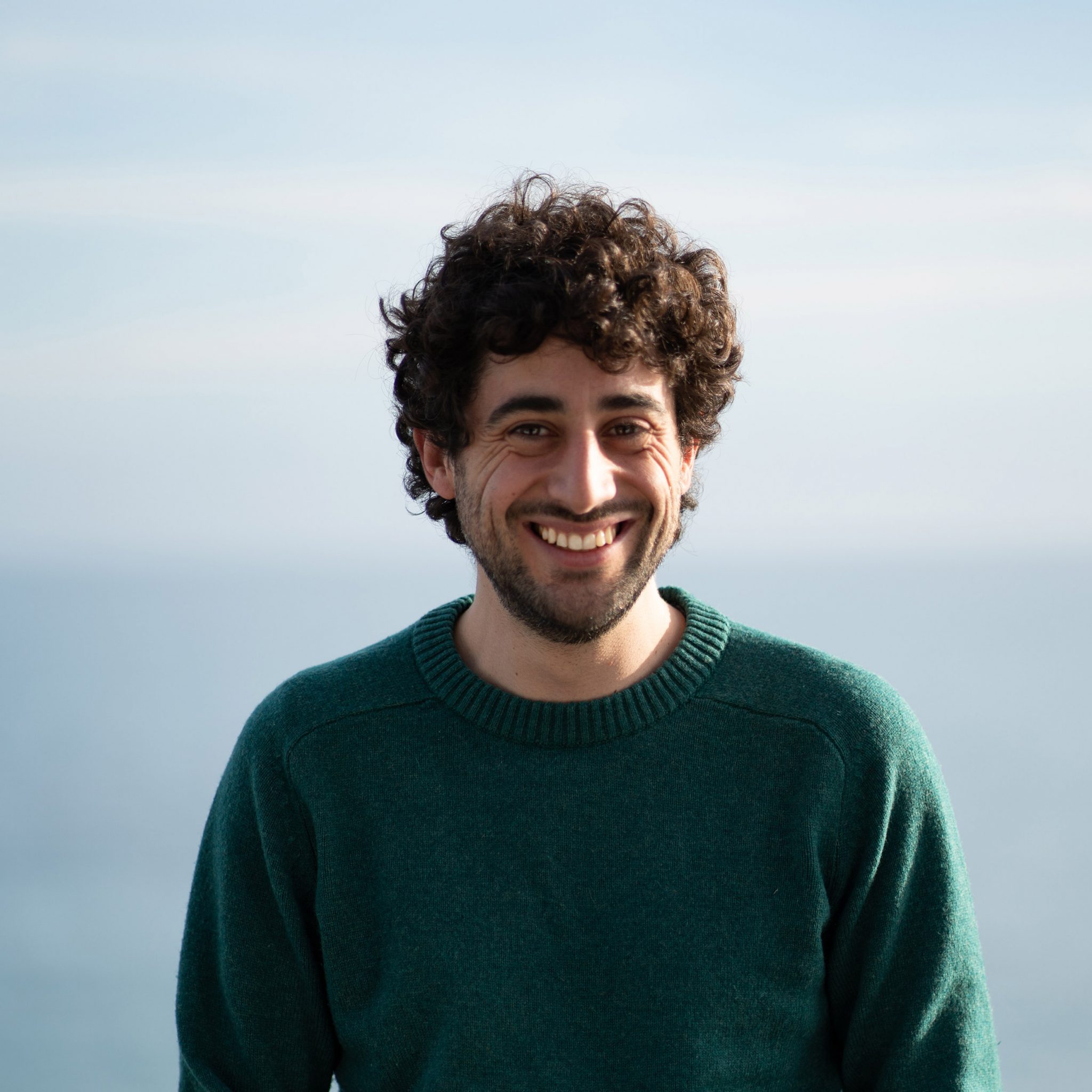 Andrea Alai
Andrea graduated from Bocconi University in Milan with a Master in Marketing Management. He has worked for multinationals in the marketing field and has also studied photography and visual communication before launching Alebrije.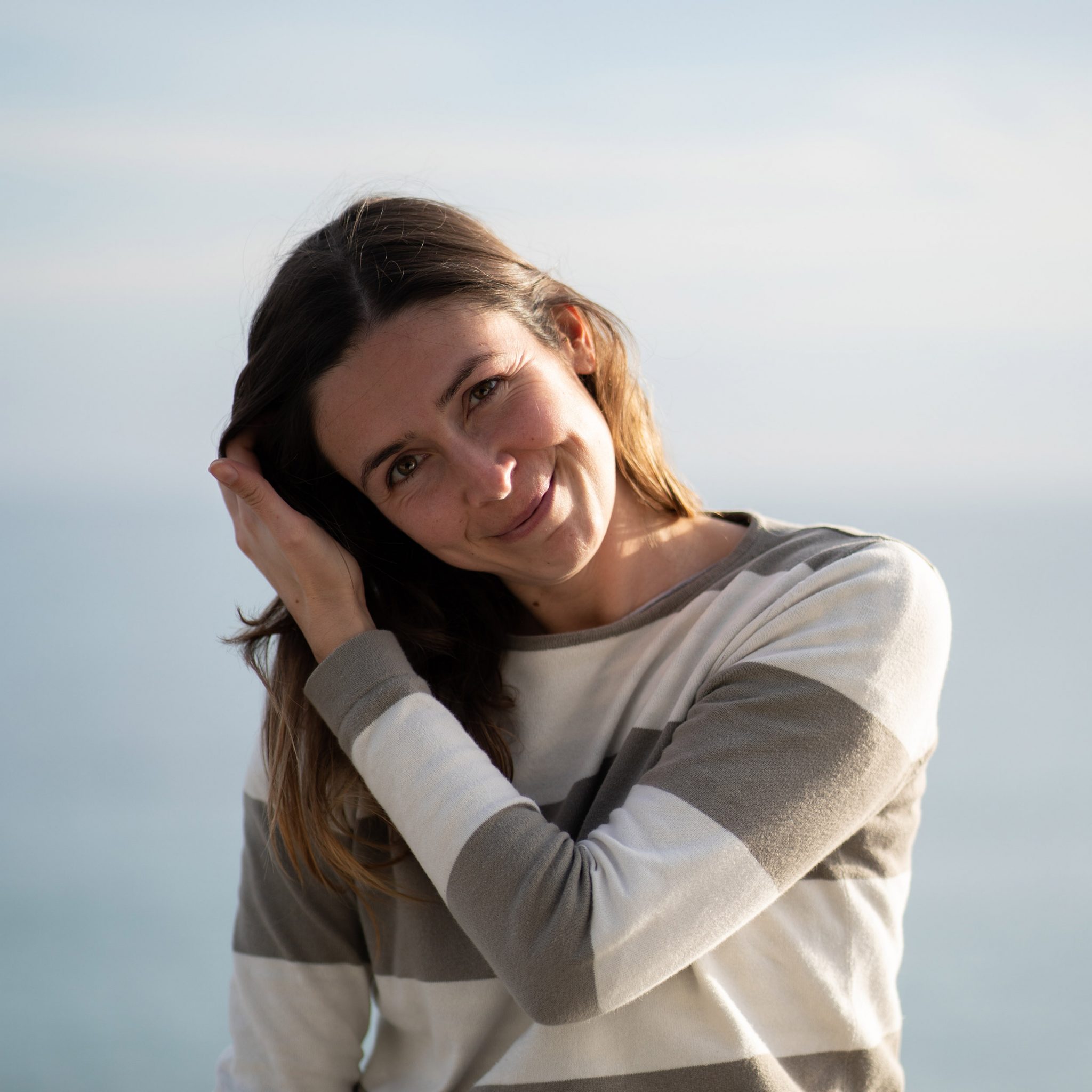 Martina Messori
Martina graduated from the Design and Visual Communication Institute in Milan (IED). Freelance illustrator and visual designer, in the past 10 years has worked with international agencies and multinationals. She is Alebrije's creative soul.