AIUTIAMO STARTUP E AZIENDE
A SCOPRIRE

E

COMUNICARE
IL LORO VANTAGGIO COMPETITIVO

PER DISTINGUERSI SUL MERCATO

«THERE IS NO FAVORABLE WIND FOR THE SAILOR WHO DOESN'T KNOW WHERE TO GO»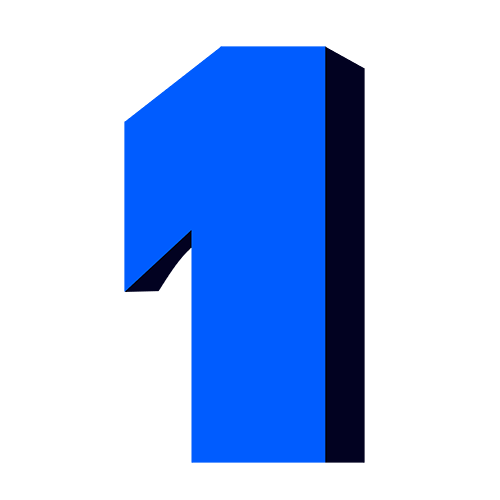 Whether a company is evolving or new to the industry,  we help clarify and communicate their Unique Selling Proposition, find their voice in the market, better understand their clients' needs and shape and clarify their business goals.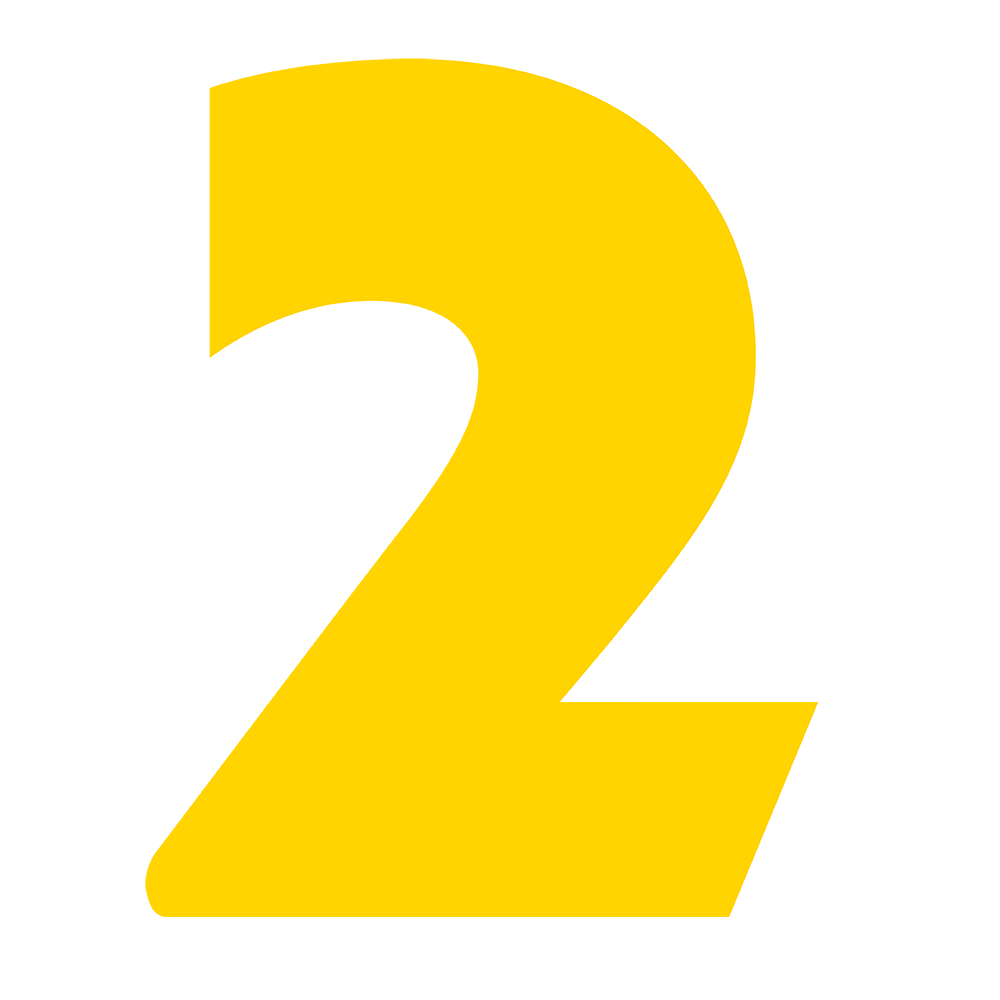 It's the art of expressing a company's personality and values. We do so by creating a comprehensive and coherent experience that allows each brand to be unique and distinctive. From the logo design to the complete Brand & Visual Identity, we will help build a brand that inspires.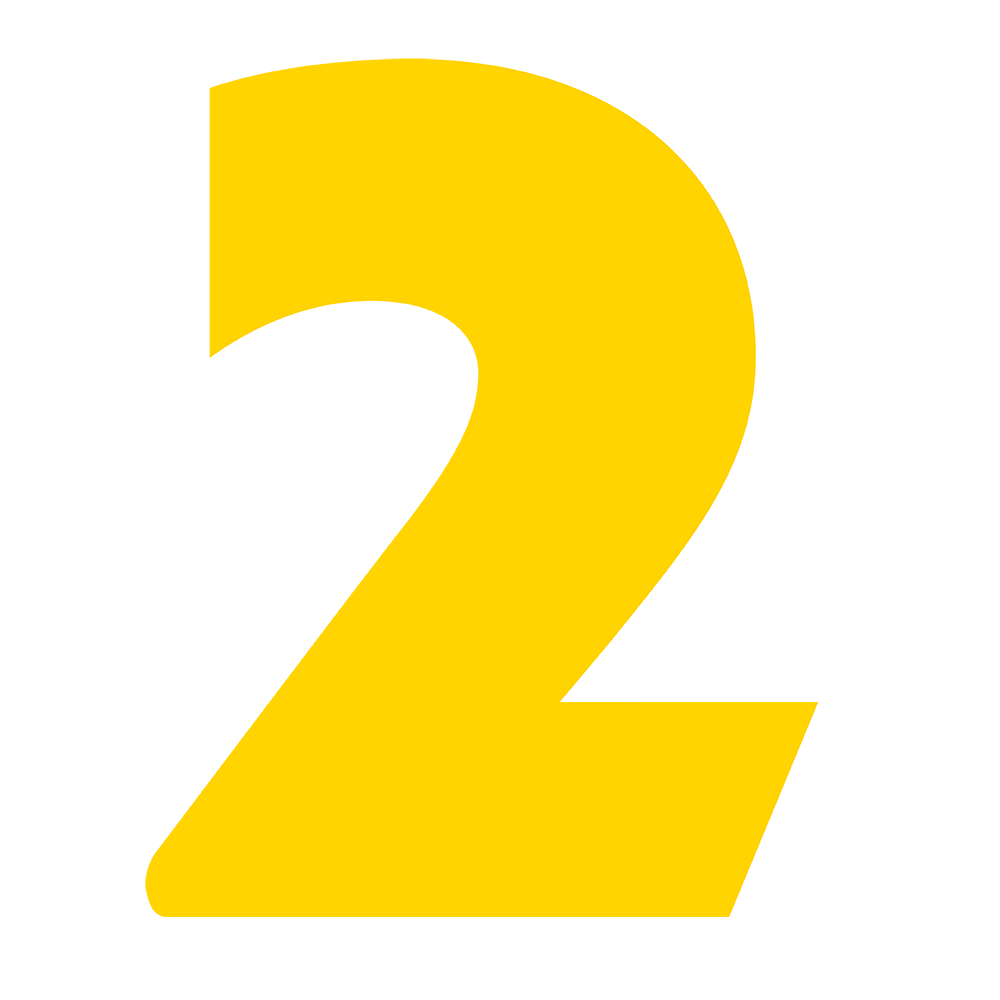 We realize your ideasby creating modern and original content. We use the power ofillustration to represent an evocative world with a contemporary look&feel; photography, to tell the story of the company, the activities and the people essential to the team; web design, to create with our partners, responsive and intuitive web sites that offer an 
all-around experience.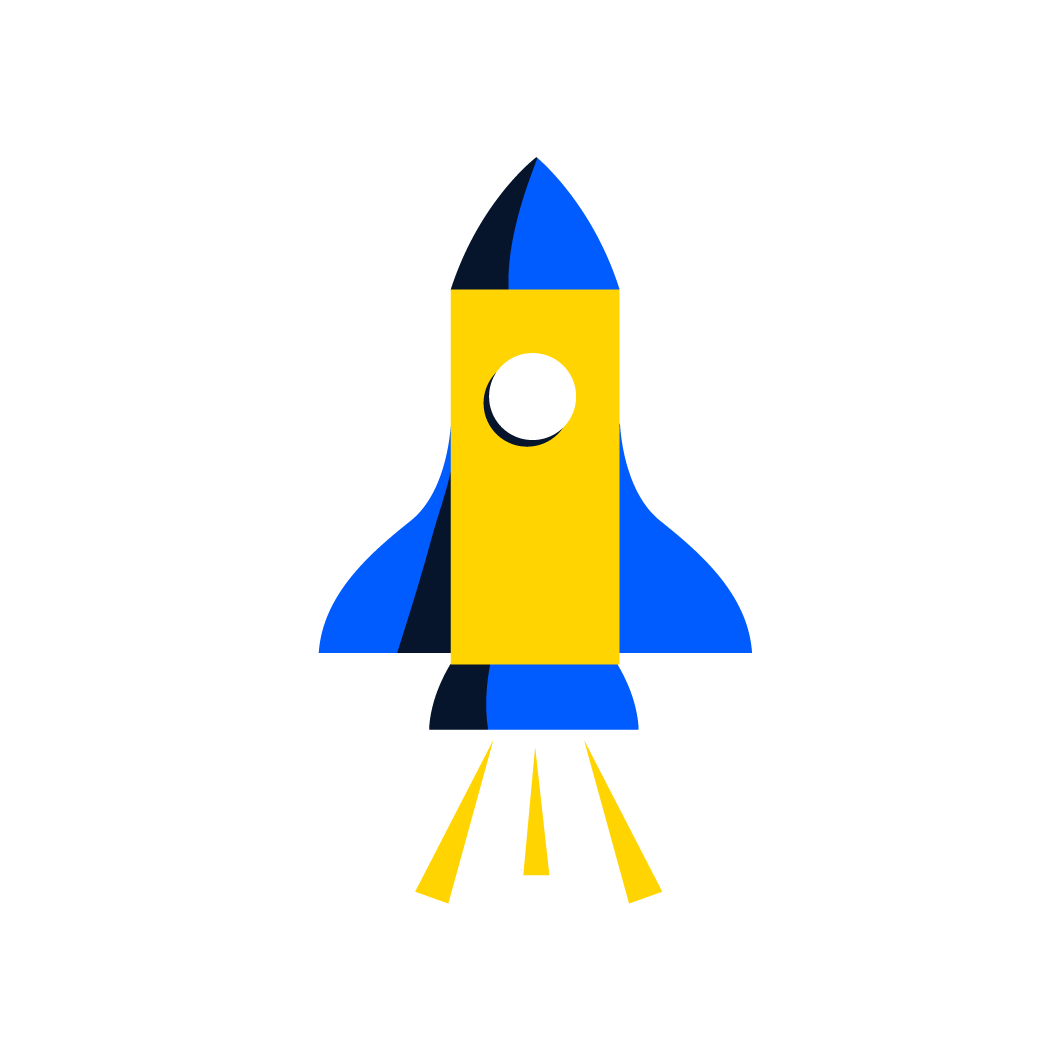 STARTUP & ENTREPRENEURS
We help startup and entrepreneurs find out and communicate their competitive advantage. We support them by creating a powerful and distinctive brand and visual identity, a clear brand book and providing them with the right contents to promote their unique selling proposition and stand out in the market place.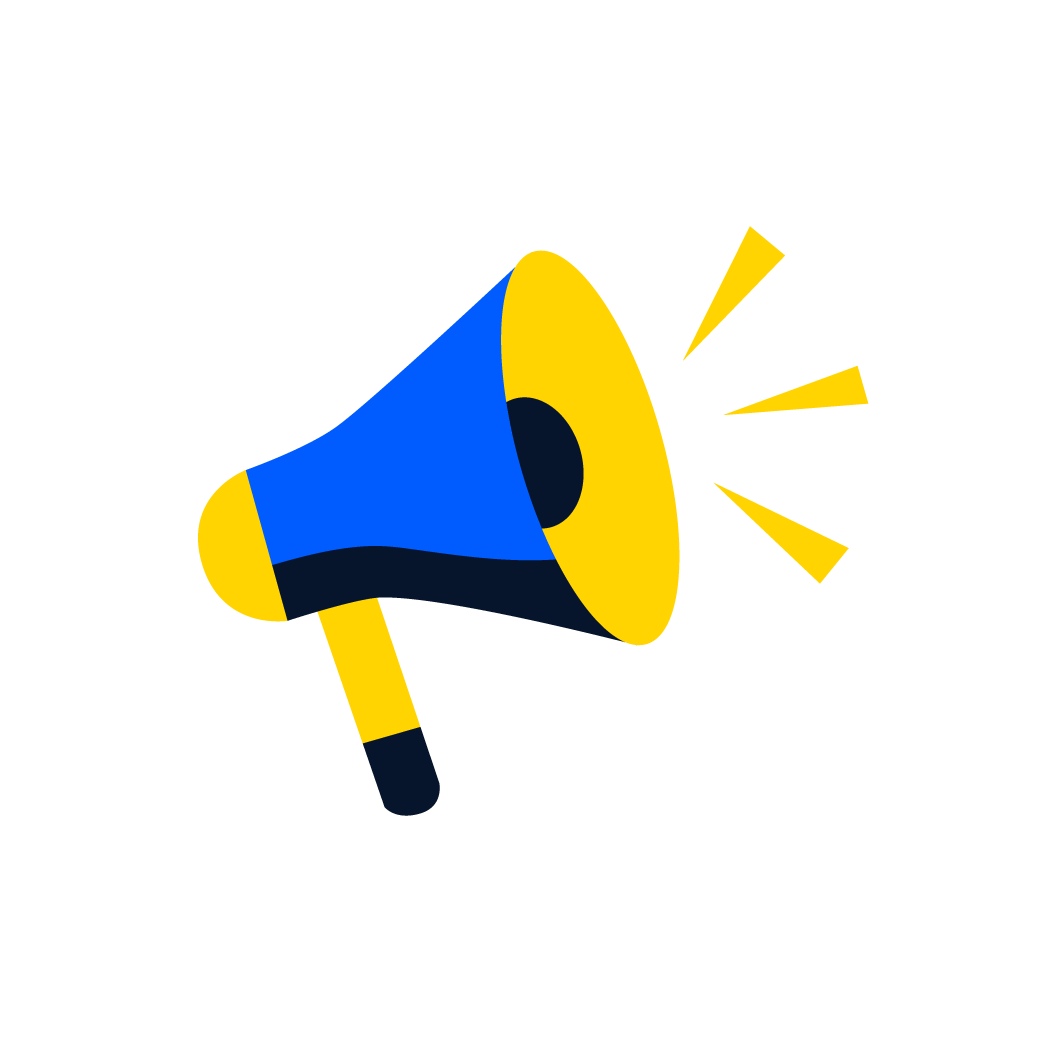 SMALL&MEDIUM COMPANIES
We help companies communicate their USP making sure that the Visual Identityis always coherent with the strategic evolution of their brands. We support them creating distinctive contents for Below The Line materials, such as labels, packaging restyling or point of sale materials.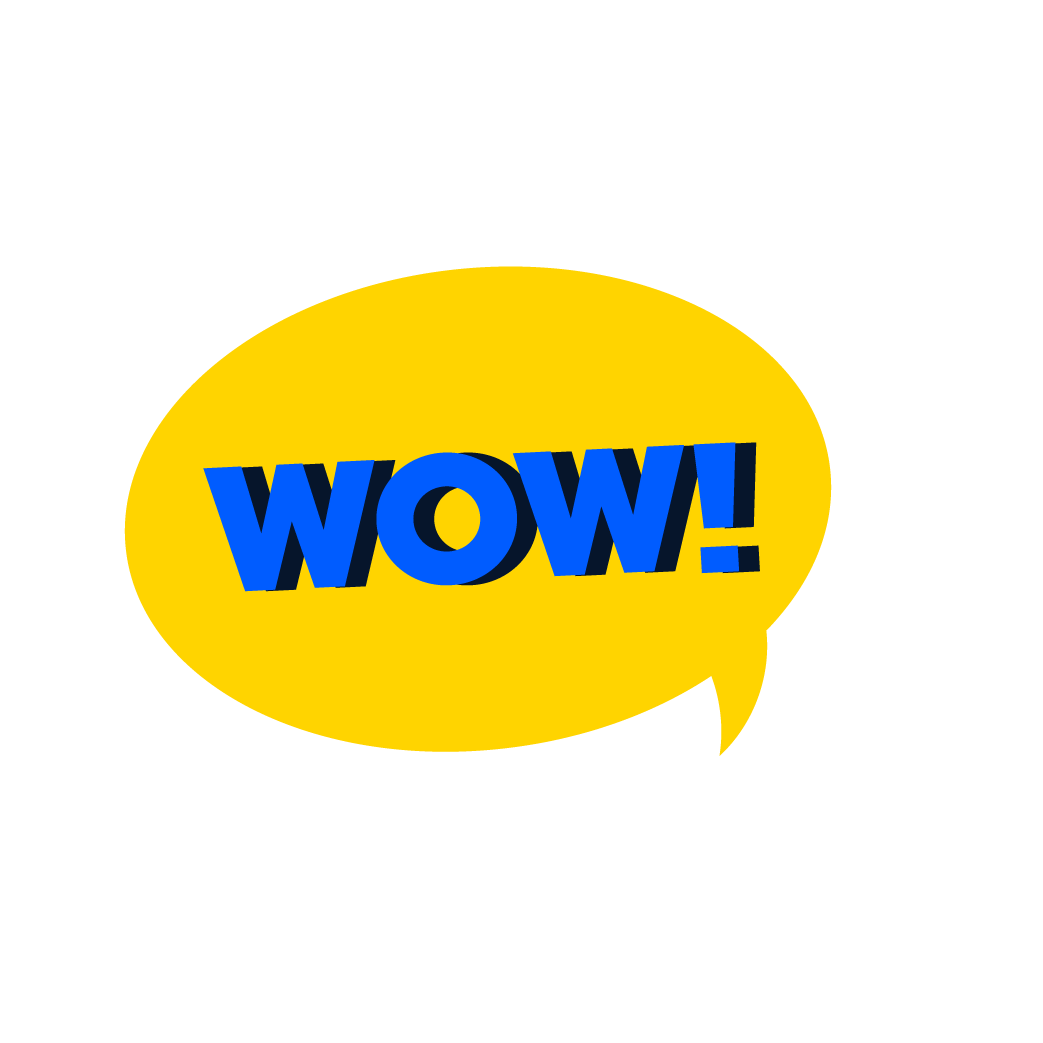 Big compagnies
We are partner of big companies who want to produce  distinctive and unique campaigns for their brands. We also support them in creating powerful presentations for corporate communications, utilizing illustrations and ad hoc graphics to engage their audience. When needed, we also join forces with externals partners to provide a unique and integrated experience.
A SELECTION OF OUR PARTNERS:
DO YOU WANT TO REALIZE A PROJECT? LET'S GET TO KNOW EACH OTHERS.
Fill the form below and let us know how can we help.