Eseguiamo i fondamentali per comprendere gli obiettivi di business e allinearli con la strategia di comunicazione.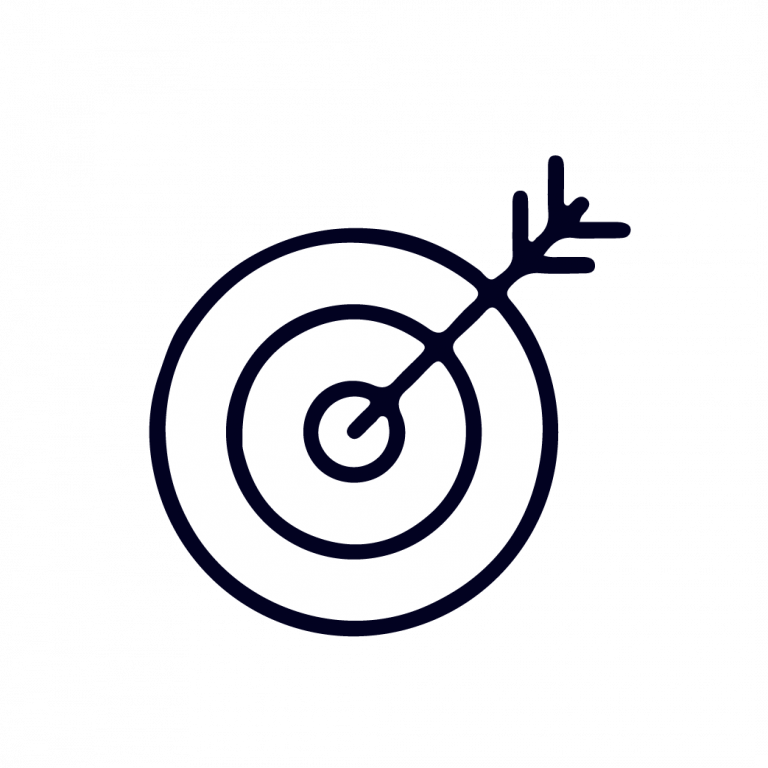 It's the brand essence. Brand positioning establishes an emotional connection with your customers. It's how you want your company to be perceived in their minds and among competitors.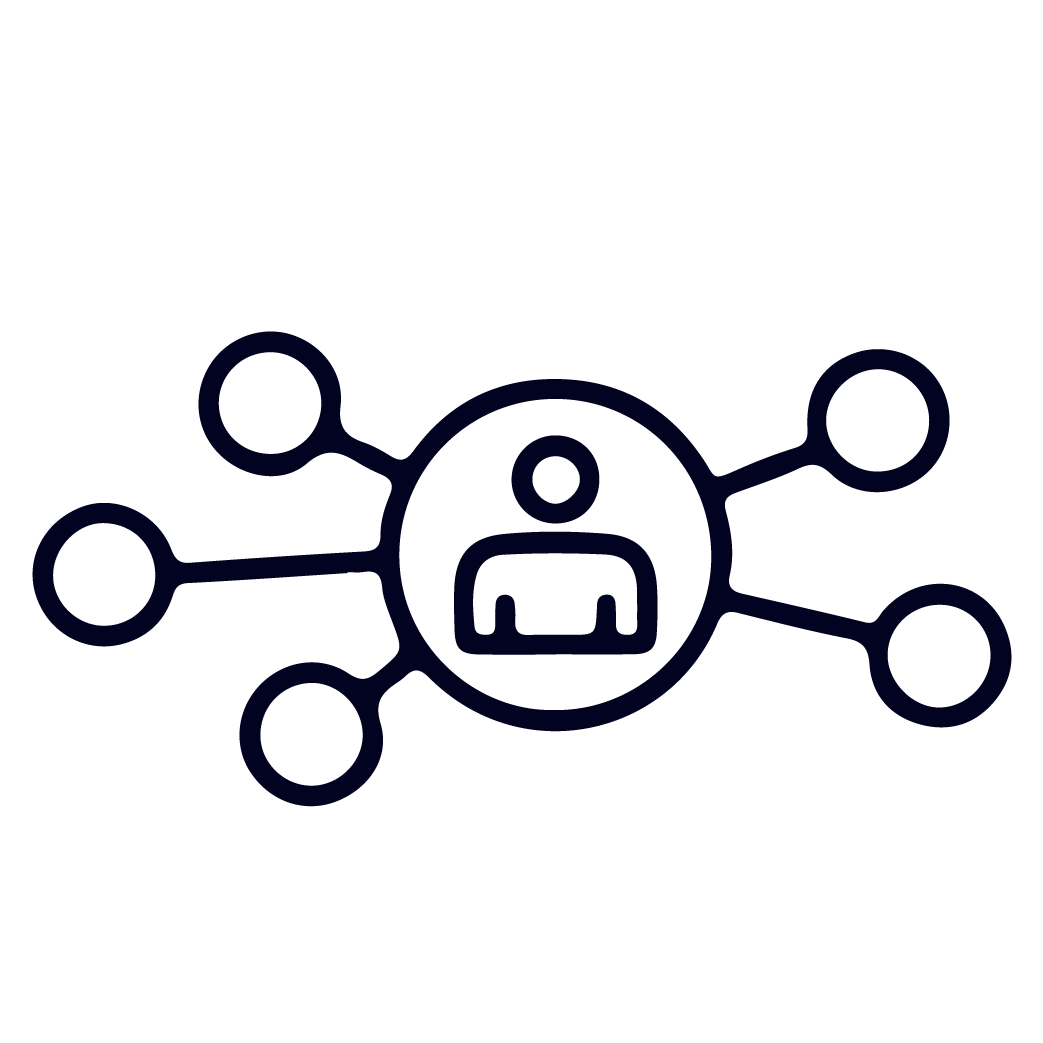 We will get to know the users by creating "user profiles" that will help us identify a specific target. We will create different scenarios to understand how the target will interact with the brand and during the customer journey. A correct segmentation will then allow us to examine a specific group of customers and find the right way to satisfy their latent needs.
They reveal the brand personality and its characteristics; they are the basis to create a look&feel coherent with the strategy.
To be able to develop a powerful strategy is important to know what the other players in the market are doing. For this reason we will do a competitive analysis do understand the competition and their marketing and communication approach.
How do your customers interact with your products and services? Be it online or offline, via social media or other means, we will find the best solution for your company to express its Unique Selling Proposition in an interconnected and multichannel world.
rappresentiamo l'essenza del brand in tutte le sue forme, creando un'immagine distintiva e coordinata.
By using a structured approach, we will create an essential yet powerful and distinctive identity for your brand to be able to stand out in the market. We will make sure that the identity works both on digital and physical supports.
Labels and packs are one of the most powerful communication and selling tools for brands. Having a distinctive packaging, yet able to confer the brands values, can really make a difference on the shelves. veicoli di comunicazione e di vendita per un'azienda. Avere un pack più o meno attraente e distintivo, può determinare il successo o il fallimento di un prodotto. Ci assicuriamo che il vestito del prodotto sia in linea con lo stile e il messaggio che deve comunicare.
We create a clear and detailed brand book to make sure the Visual Identity is always used in the right way. It's fundamental to capitalize on the brand and transform it in a real asset for the company. With a structured approach, we study which colors, fonts, typography, materials and images fit with the brand and make sure to give you an easy and complete guidance.
The best way to communicate to stakeholders, is through effective and punctual presentations. We support companies helping them creating powerful and engaging presentations. We use the power of design and illustration to create ad hoc images coherent with the message and tone of voice of the presentation.
Realizziamo le vostre idee attraverso la creazione di contenuti originali e moderni.
Iniziamo a conoscerci e capiamo come migliorare l'efficacia del vostro brand.